Angular Heidelberg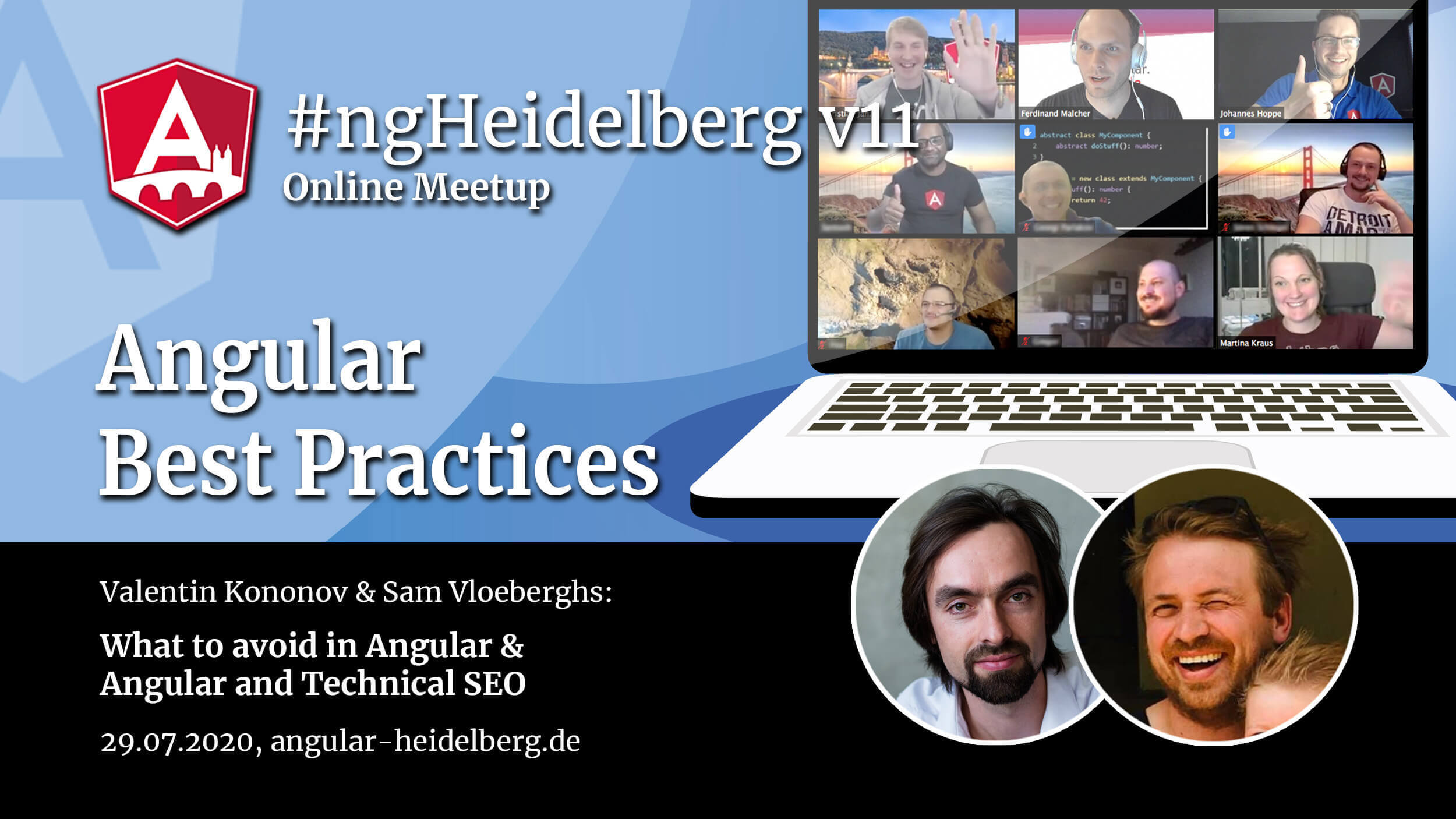 Community updates, 2020-07-29
📅 Upcoming events
ℹ️ News
The State of Angular
There were some uncertainties and emotional statements on social media about the Angular Core Team's work safety and health and the Angular framework itself. Stephen Fluin commented on these issues in "The Angular Show E20".
Summary: There was already a change in the management structure earlier this year. They are very concerned about the welfare of each employee and there will definitely be a new roadmap very soon. However, no one from the Angular team will comment on internal affairs or former employees and will not directly respond via social media.
Angular 10
There are very few new features in this version, but many fixes.
AngularJS LTS
The LTS phase of the legacy AngularJS framework was extended for another 6 months due to COVID-19. However, now one should really, really migrate!
More
---
---
© Angular Heidelberg | GitHub